Follow Us!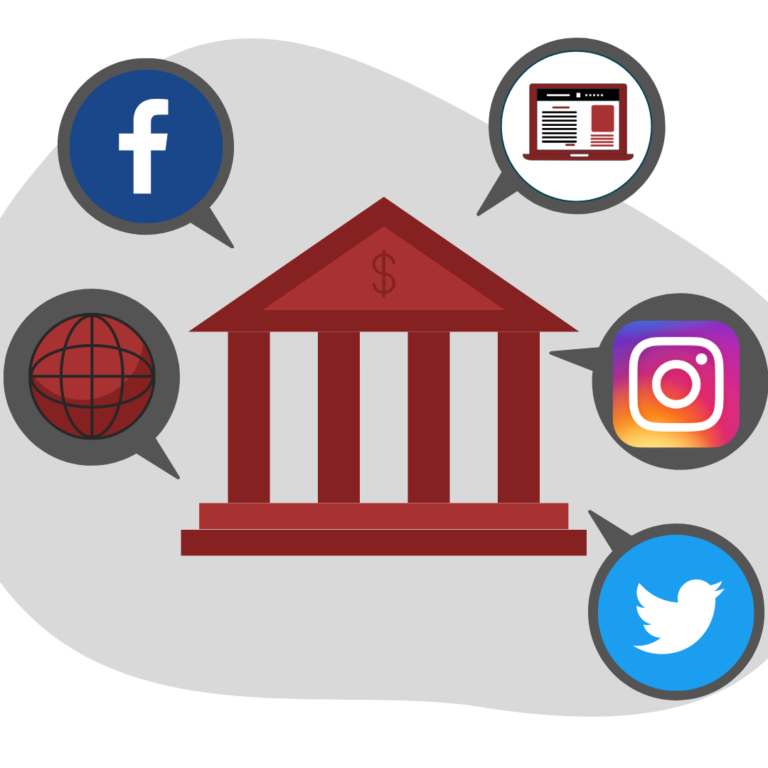 Did you know you can stay up-to-date and get useful information from WCU on multiple platforms? Follow us on Social Media / visit our website and blog to keep updated!
Follow our Social Media:
Facebook – WCU Credit Union
Instagram – @wcucreditunion
Twitter – @WCUCreditUnion
Visit our Blog –  www.wcucu.com/wcu/blog
Visit our Website – www.wcucu.com
« Return to "Blog"